Ben & Bonnie Sloan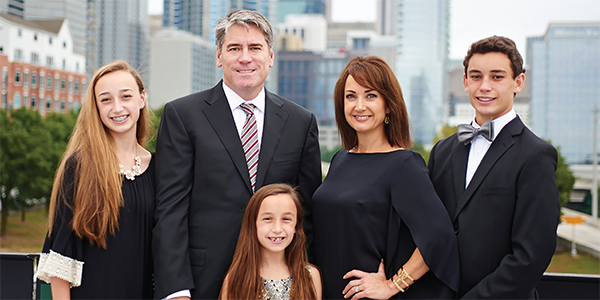 "A little over 8 years ago, we were looking for a Christian school that would not only provide a top notch education and well-rounded athletic and extra-curricular opportunities for our three children, but one that would truly partner with us in teaching them how to thrive in today's culture and "do life" as Christians. When we toured GAC, the beautiful campus initially impressed us, but it was the people that we met that had a greater impact on us. They were warm, friendly, welcoming, and genuine. We believed in the mission and values of the school and wanted to be a part of it. Being accepted to GAC was the answer to prayer, and our journey has blessed our entire family in thousands of ways.
Everything about GAC demonstrates vision, excellence, love, leadership, serving others, and glorifying God. GAC is creating world changers.
We can only imagine the profound ripple effect our experience at GAC will have. We have always been aware that our family is on the receiving end of the generous financial blessing of those who have gone before us. That is why we believe it is so important for us to leave a legacy for future generations, so they will be blessed as well.
It was very simple to add GAC as a beneficiary in our will. It involved a brief phone call to our attorney, and signing and notarizing the amended document. If God places it on your heart, like He did ours, we invite you to join us in making Greater Atlanta Christian part of your planned giving. What an extraordinary way to demonstrate our gratitude to GAC and our desire to further God's kingdom."
If you would like more information about making GAC part of your planned giving, please contact Heni Jordan at
hjordan@greateratlantachristian.org
or 770-243-2209.
Contact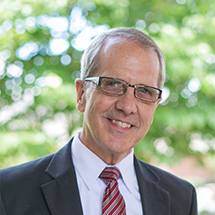 Dr. David Fincher
Chancellor
770-243-2202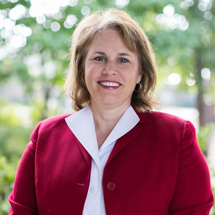 Katherine White
Vice President of Advancement
770-243-2206